Reliable Automotive is looking forward to earning your trust as a friendly, honest and reliable alternative for your auto maintenance and repair needs.

We are one of a the few shops in St. Louis that hand build and install quality transmissions everyday for our customers and other shops customers.
My name is Larry Bunk. My wife and I Jane own Reliable Automotive. Thank you for considering us for your next repair. Our shop has been providing customers in the St Louis area with high-quality automotive maintenance and repair services in our brand new facility. That's me in the picture laying roof panels.
We build transmissions in house, do engine swaps and everything else to keep you on the road with dependable day after day transportation and we enjoy what we do. We are also sought after by many Certified Transmission shops in St. Louis for quality of build and customer satisfaction.
Our Master Transmission builder has over 35yrs of build experience and our Diagnostic Techs have 35yrs experience finding complex problems on computer controlled automobiles. Our experienced mechanics use state of the art diagnostic equipment to get your vehicle up and running again in top operating condition.
We have worked on vehicles for City Municipalities, Taxi Companies, USPS and Southwest Airlines and many others. No Matter if your fleet is multiple vehicles or one daily driver my number one goal is to insure your auto will keep you safe and get you from A to B. I personally track your vehicle from check in and verify every repair prior to your arrival for pickup. We are all about building long term relationships and promise to do our best to protect that trust. When I tell you something is needing repair usually the next pot hole might make your vehicle uncontrollable putting you in a ditch or worse. I'll also tell you if something can wait till later. We always provide you with enough information so that you can make the right decision about your repair before any work is performed.
Many times folks come in and a guy they new just threw a ton of parts at a problem without fixing anything. Usually this costs the owner double to fix the original problem. Please Don't Do It. Bring It To A Pro. I always have a car where the owner blew through $1500 and the problem would have only cost $600. I just scratch my head trying to find why. One culprit is the part store "'scan tool" service to get you to buy those parts.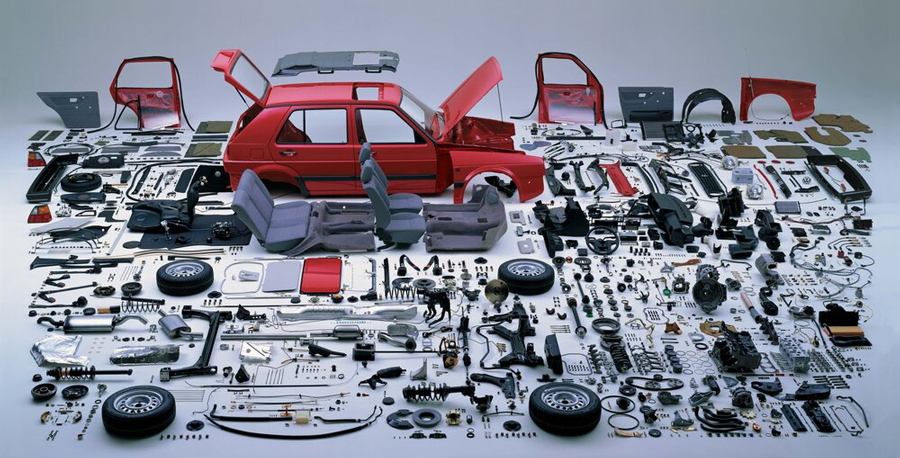 Please Don't Do It. Bring it to a pro. Most computer codes could have 7 or 8 sensors that could cause the same problem. Many times the very chinese part you purchased will make things worse. Some aftermarket parts are perfect and work great to save money and many fail right out of the box. It takes years of trial and error to figure out what works and what lasts 3 weeks. Our 35 years of experience is why I can offer you a worry free parts and labor warranty with parts that last.
Many times I can also beat the big box repair stores in quality and price. I have copies of customer receipts who stop by to get an estimate afterwards. Sometimes the part is quality but they were charged $186 for a part that costs $18 dollars at any store. I'm scratching my head again. Don't Do It. Bring it to us.
We are a family shop. We sincerely value your trust, our hands will always be out to you and we promise to do what ever it takes to get you back on the road without worries.